by Carlotta Fondren
Bringing Christ to Our World Through Love
by Pastor Al Howard of His Nesting Place Ministries
Tapa's voted best at Mexican Dinner
Can we serve God without sacrificing our family?
by Tim Palmquist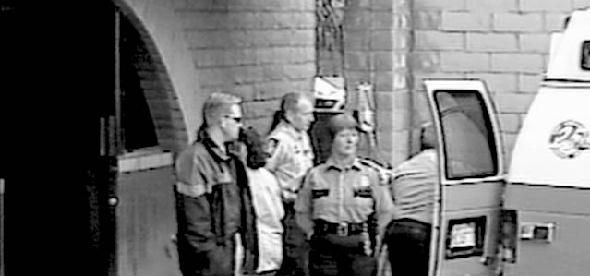 Another "safe and legal" abortion resulted in a young woman being rushed away in an ambulance to Kern Medical Center on February 1. No information on her condition was available. A source inside the FPA abortion chamber claimed that the woman had an ectopic pregnancy. The last time an ambulance was seen taking a woman away from FPA was December 22, 1998.